Commercial Roof Installation Little Rock, North Little Rock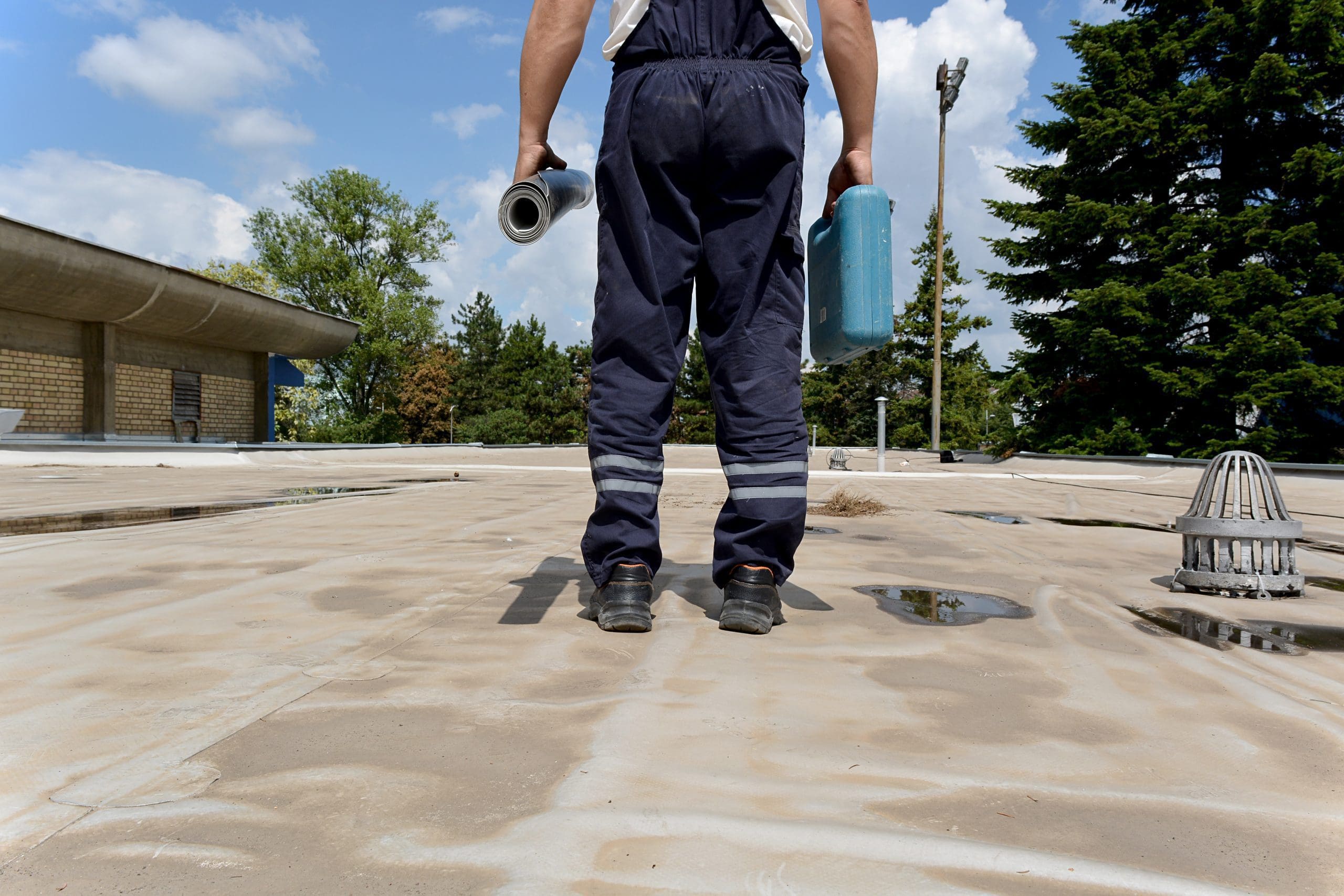 Your commercial building needs are important to us. Whether you need roof installation, repair, or replacement for your commercial property, our experts would be thrilled to fulfill all your needs. Throughout years of experience, our trained professionals have worked on numerous flat roofing projects.
For your commercial property, a flat roof is a great option because it offers more wind resistance. A flat roof will last up to thirty years and withstand the elements more so than a shingled roof. Flat roofing allows for A/C and ventilation units with easy access.
Why hire Little Rock Roofing & Flat Roof? We have been tried and tested in the Little Rock, Sherwood, and Jacksonville areas for many years. Our community is important to us and we will work as if you were our own family. Our team will work hard and efficiently to install your flat roof in a flash. Even though we have many years of experience and utilize fantastic materials, we have extremely competitive prices. We are the best in the state because of all of the fantastic, honest, hard work we have done in our local area.
Professional Flat Roofer commercial properties Jacksonville Cabot
If you are managing commercial properties, the last problem you need is a poorly installed roof. Let us handle your new flat installation, so that you will have peace of mind. We have a reputation of long-lasting, durable, top-notch flat roofs. We promise that you will receive a quick response and the best roof care in Arkansas.
If all of this sounds great to you, but you still have more questions give us a call at 501-290-4466 so that we can address whatever you need. Fill out our free quote form to give us information about your roofing project and get an idea of pricing.
Central Arkansas commercial roofing Little Rock, Sherwood, jacksonville
In our local area we have built a reputation of fantastic service, and we want to serve you. Your needs really matter to us and we will go above and beyond to work hard for you. Our years of honesty, hard work, and fair prices speaks for itself. Hire us and we will prove to you that our dedication and care for our customers leads to excellent roof services.
Whether you are in Little Rock, North Little Rock, Sherwood or other surrounding areas we can serve you. We take pride in our teams wonderful work ethics and commitment to excellence. We can handle any project you may have no matter how large or small. We are responsive and easy to communicate with. What matters to you about roofing matters to us as well. Our business will care for you in the same way we would care for our own families. Hire Little Rock Roofing & Flat Roof and you will get the best roof service in Arkansas.