Metal Roofing Contractor Little Rock, North Little Rock
Metal roofing offers a very different appearance than flat roofing or traditional shingled roofing. While metal roofing is typically used in commercial building, it may also be utilized for a residential roof as well.
Hire Little Rock Roofing & Flat Roof to install or repair your metal roofs. You can call weekdays between 8AM and 6Pm, and fill out our free quote form to provide us information about your roof project. We will respond quickly to answer questions and give you a fair quote. Call at: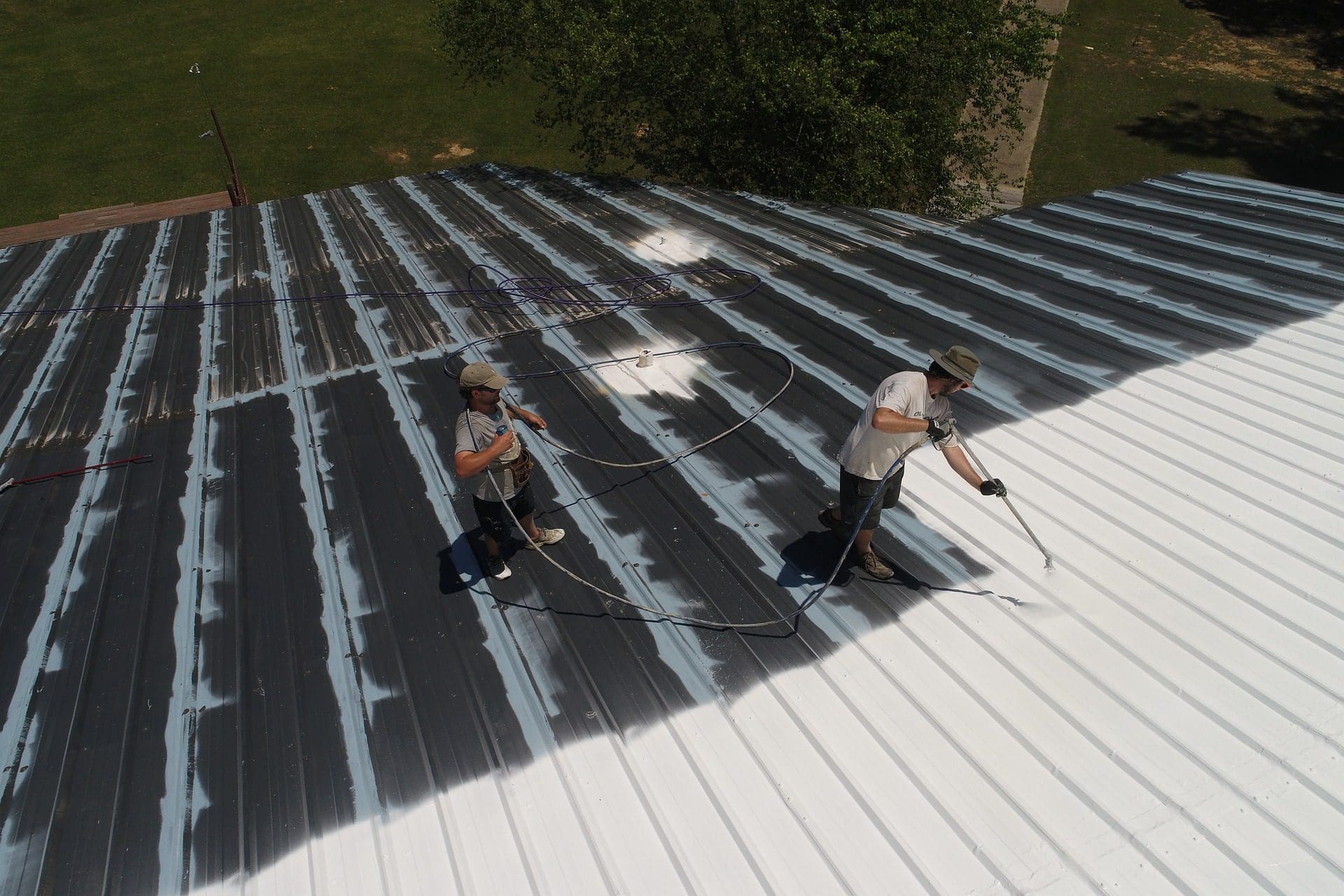 metal Roofer Central Arkansas
For metal roofs we offer different material options including: galvanized steel, copper, aluminum, stainless steel, and tin. The galvanized steel is the most commonly used metal for metal roofs today, and it is a steel sheet coated with zinc. Our team can add a coating to your metal roofing, so that the roof will last longer without rusting.
Metal roofs are incredibly lightweight which makes installation go very quickly. A metal roof offers durability and ease of installation. We offer several different colors, so that you can choose whatever best fits your aesthetics for your commercial property. With a metal roof your commercial or residential property will stand out among the crowd.
Local Professional Metal Roof Installation Sherwood, Jacksonville, Cabot
At Little Rock Roofing & Flat Roof, we pride ourselves in the hard work we put into every single customer's project. No matter how large or small your business matters to us. We strive to provide excellent service whether for your metal roofing, residential roof repairs, commercial roofing installation, or hail damage inspection. We are competent in any roofing project, and we would be thrilled to complete your project for you.
We have built a reputation around the Little Rock, North Little Rock, Sherwood, Jacksonville, and Cabot for beautiful professional roofing work. We are the best in central Arkansas because we have a strong commitment to our customers.
Metal roofs Install and Repair
Do you have an existing metal roof that is leaking or rusting? If so, your roof needs a coating applied to refresh and lengthen the life of your roofing and prevent damage to your property. Coatings will prevent damage from UV rays, leaking, and rusting. Once the coating is applied it will seal, so you will have a completely watertight seal on your metal roof. Keep your property, loved ones, and employees safe and protected.
When installing a metal roof, our trained professional roofers can put the metal in incredibly quickly. Get your roof done when you need it, and with us you will not have to wait weeks or months to have your roof completed. Our workmanship and ease of installation with such high quality will leave you with peace of mind, and you will not have to even think about your roof for many years.