Residential Roofing Installation Central Arkansas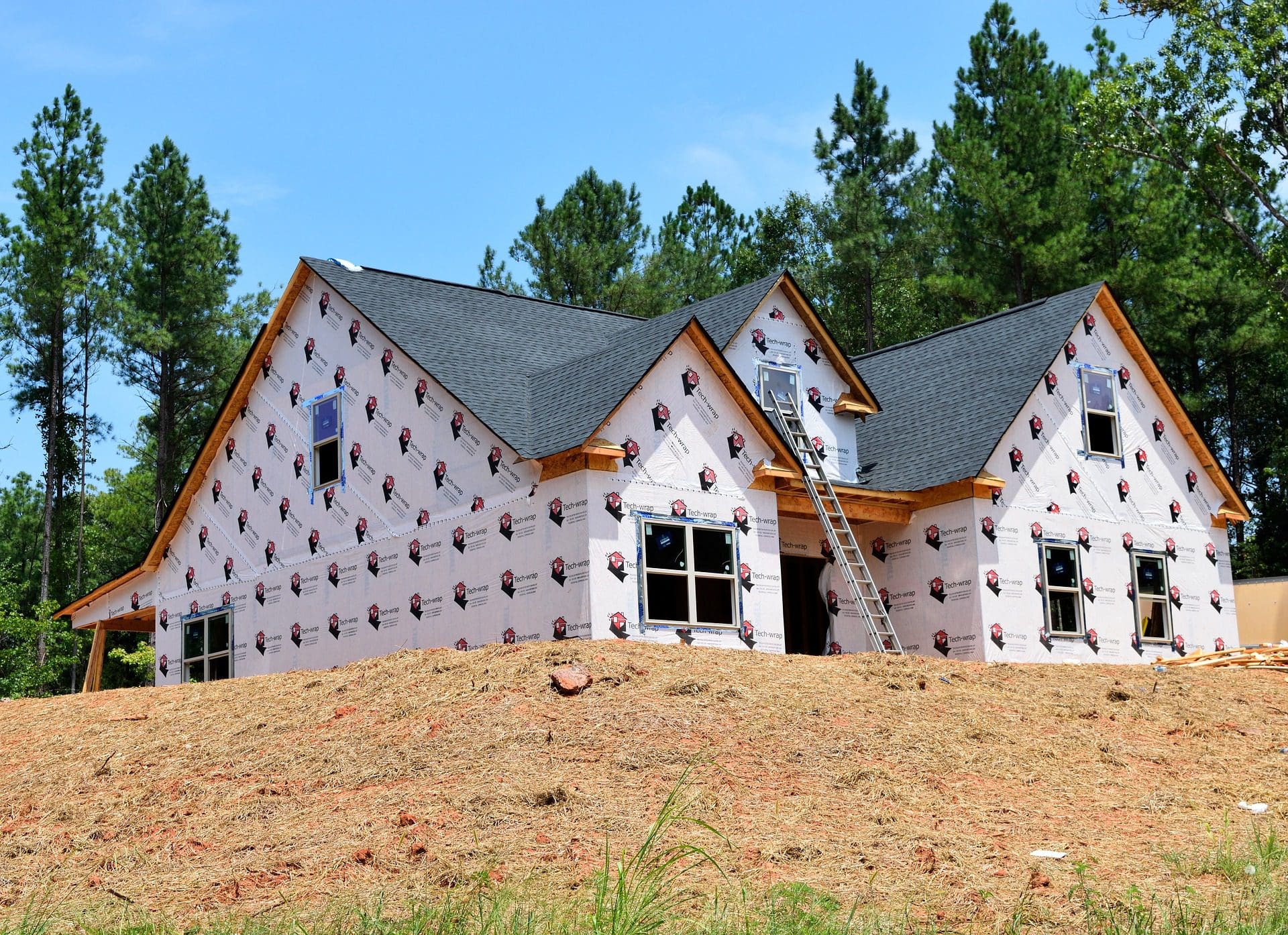 At Little Rock Roofing & Flat Roof we can provide the absolute best in brand new roofing. If you are constructing a new home look no further for your roof construction. We are the best in the area for classic shingle roofing. To protect your home and loved you require the best roofing around. Quality roof installation will keep your home and family safe for years to come, through whatever storms may come.
We are the best in Arkansas because of our commitment to top quality materials, professional installation, and beautiful results. If you hire us you will be left with a beautiful, durable roof that lasts many many years.
Brand New Roofing Contractor Little Rock AR
Whether you are looking for asphalt shingles, slate roofing, TPO roofing, heritage style roofing, roof vents, or architectural shingles we can install for you. We want to continue to provide the best materials even as new inventions and discoveries are found in our industry. Into the future we will guarantee that we will have the best materials.
Fill out our free quote form and tell us a little bit about your roofing project. We will respond quickly to answer any questions you may have. Give us a call at
Our mission in the central Arkansas area is to give quality roof services to the people of our region. With Little Rock Roofing & Flat Roof you can expect the best and pay less. Our team will work tirelessly for you and produce fantastic results.
Cabot Roof Installation Contractor
Residential Roof Builder north Little Rock, Sherwood, Jacksonville
A roof is a large commitment and we fully understand how important your decision on a roof contractor is. As a local small business we too search for the best for our families. We have provided lasting roofs throughout the Little Rock, North Little Rock, Sherwood, and Jacksonville areas for many years.
Give our professionals a call for any questions you may have about your roofing options. Whether you need a brand new roof, hail damage inspection, roof repair, or commercial roofing services, you have found the right company. We also provide many other residential roof services like roof repair or roofing replacement.
Why Choose Little Rock Roofing & Flat Roof for your new roofing? To begin with we are experienced and professional, and we have many many satisfied customers in our area. Throughout our time working in central Arkansas we have built a reputation for being an honest roofing company that does very good long lasting roof work. We have taken the time to train our team and find the best materials, and we even continually learn about new materials and techniques that may come out. Overall we want to continue to be the best by investing in bettering our employees. You can expect all of this hard work along with reasonable prices.