Roof Repair North Little Rock, Jacksonville, Cabot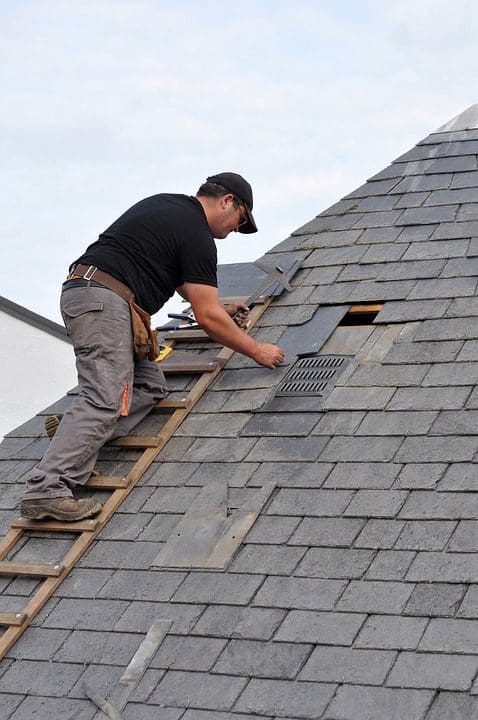 Looking for residential roof repair? If your home has withstood some storms and your roof has taken some damage. Our trained professionals will be happy to patch any holes to prevent water damage or harm to your home or loved ones. You may also require hail damage inspection or insurance claims which we provide as well.
Throughout Little Rock, Sherwood, Cabot, and Jacksonville we have repaired countless holes in roofs caused by a wide range of issues. Whether it be storm damage, animals, normal wear and tear, or a tree limb we can handle any problem thrown at us.
Residential Roofing Repair Little Rock, Sherwood
If your roof is looking weathered and as if it has seen better days make sure to call Little Rock Roofing & Flat Roof. An old roof can not only cause leaking, property damage, or injury, but also does not look as appealing. Raise your homes curb appeal and property value by fixing worn shingles.
Let us show you why we are known as the best in Arkansas, and we guarantee you will be satisfied with our work. Residential Roofing and Flat Roof is particularly important because your home is being protected. Make sure that your family and your belongings are safe from harm. We operate out of Little Rock, but provide services to Sherwood, Cabot, North Little Rock, and other surrounding areas.
Home Roof Repairs Central Arkansas
A high quality roof repair can save you a lot of headaches in the future. We can give you a quote for insurance claims, and then repair the damage. Little Rock Roofing & Flat Roof can be your one stop for quotes, installation, and repair. Hire our business if you are looking for a trustworthy roofing company that you can come back to for years to come. Whether you move, have a storm, or own a business, we can be your roofer through it all.
Hire Little Rock AR Roofing Contractors for Residential Roof Repair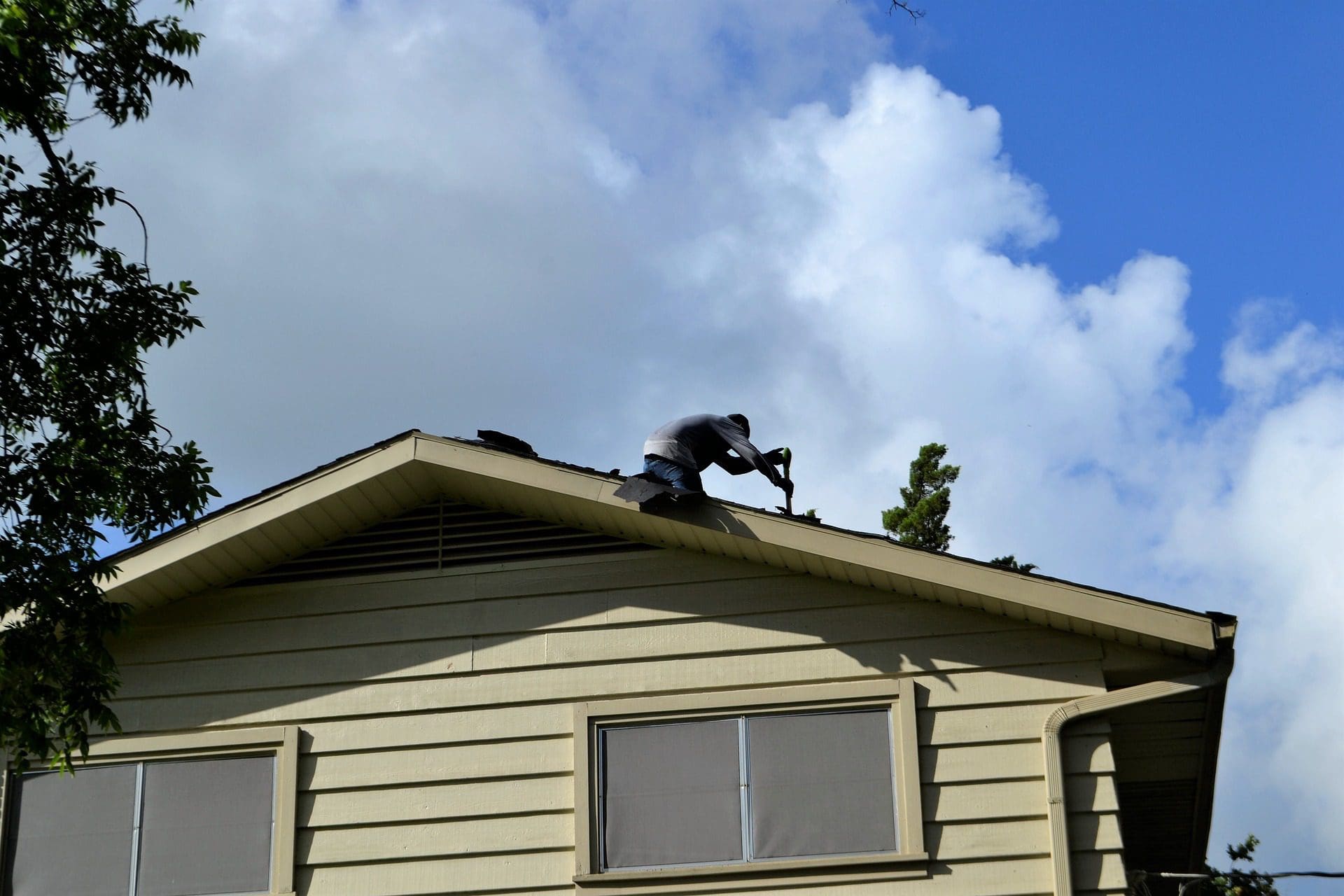 We want to hear about your roofing project. Fill out our free quote form to give us a short description of what you need. Someone from our team will respond quickly and give a fair quote or come visit your property to give a more informed quote. We will be completely transparent through the whole process and let you know what we charge and the reasoning for our prices. With our company you will never be confused by what you are paying.
Expect trustworthy advice without a pushy contractor upping prices for no reason. We care for our customers as if they were our own family. Little Rock Roofing & Flat Roof will never try to overcharge or give any less than our most excellent work. Our teams of trained professionals will repair your roof so that you will have years of a safe dry home.