Hail Damage Inspection North Little Rock, Sherwood, Jacksonville, Cabot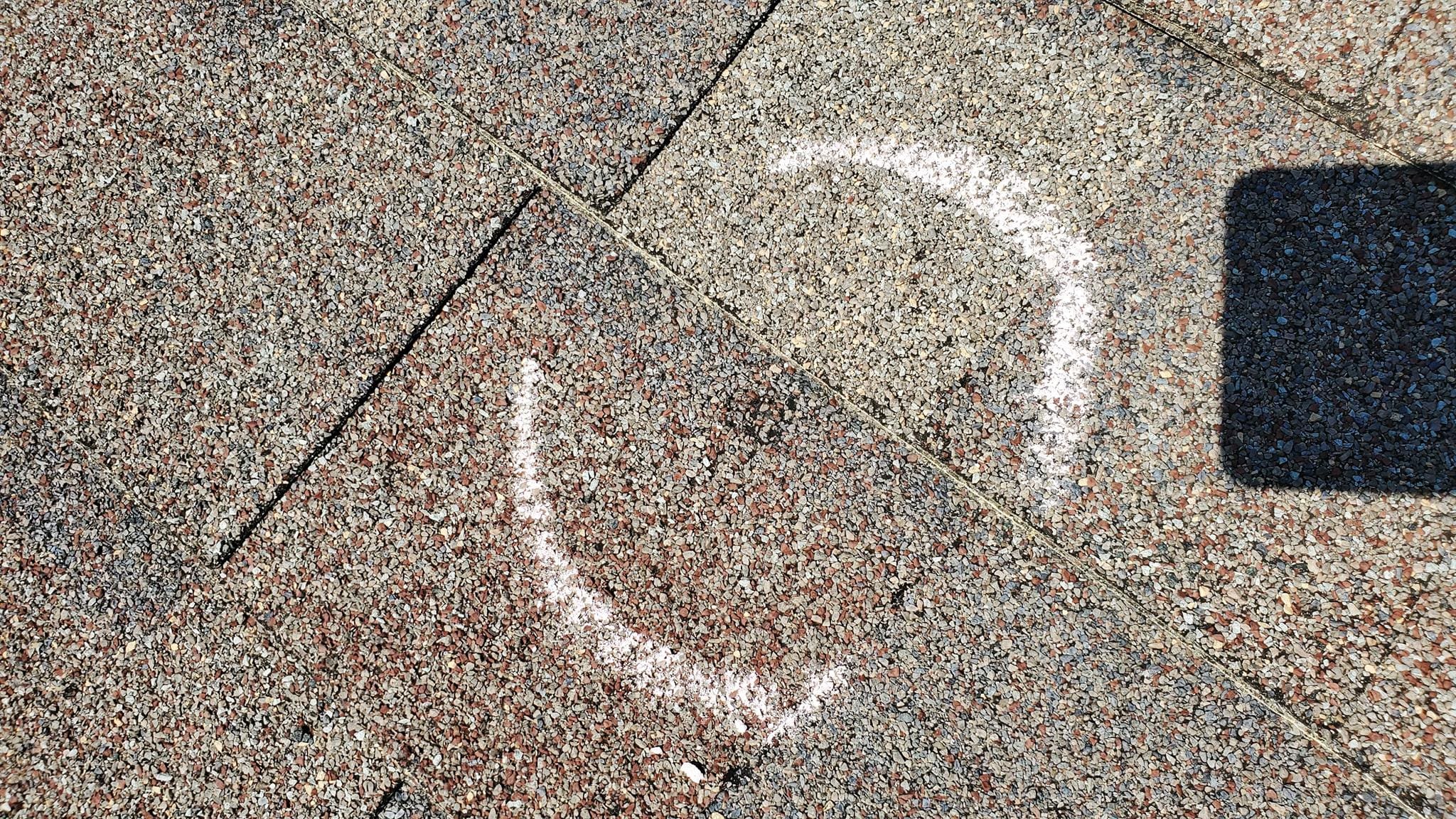 Hail storms are a nightmare that cause damage to homes, property, and vehicles. If you have gone through a storm the last thing you need is a difficult time dealing with a roof contractor. Our company will be honest from start to finish, and we will offer fantastic inspection and repair services without high prices. We want to provide you with trustworthy work that will not cost an arm and a leg.
Reach out to our local professional roofing experts to get a hail damage inspection and quote for any repairs that may be needed. You can reach a member of our team Monday through Friday between the hours of 8AM and 6PM at:
Local Hail Damage inspection and Hail Damage Repair
Once you receive your hail damage inspection we will inform you about whether or not you need any roofing repairs or roof replacement. At that point you may want to file an insurance claim to avoid paying out-of-pocket. If your roof needs repair count on Little Rock Roofing & Flat Roof to provide you with quality repairs that you can count on being long-lasting. We know that durability, longevity, honesty, and price are important to you when choosing a roofing company.
Whatever roofing services that you need to be completed, our professionals can guarantee your satisfaction. It does not matter if it is small repair or a total roofing replacement. We will offer the same commitment to excellence no matter what the service or size of the job is. Our dedication is among the reasons why we are so highly regarded across central Arkansas.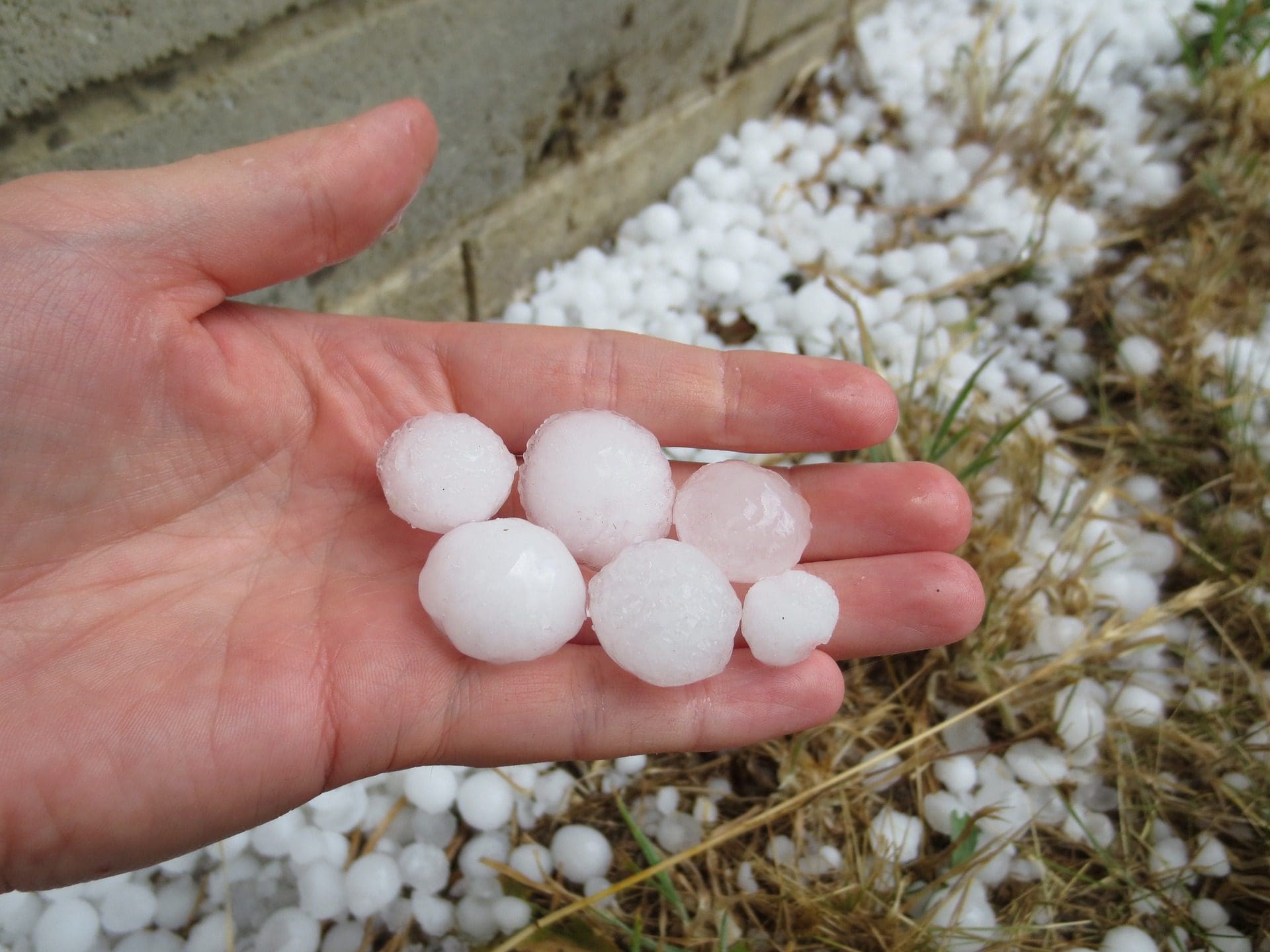 Little Rock AR Roofer Hail Damage Inspection
Fill out our free quote form so that we can get an idea of the type and size of roof project that you require. The form allows you to get in contact with us and for us to give you a quick response about pricing information. We welcome any questions that you have and guarantee complete transparency about our work and pricing. We are the best because the customers in our local Little Rock, North Little Rock, Sherwood, and Jacksonville areas trust us. We have gained the community's trust through honest hard roofing work.
When you have gone through a hail storm make sure to call us to inspect your residential roofing. If you are proactive and have your roof inspected, you could save your home from future damage and save your pockets from being drained. Do not wait until you have have a major problem when you can get a small issue resolved much more easily. Little Rock Roofing & Flat Roof is the perfect choice for all of your roofing needs, so get in touch with us as soon as you need.