Commercial Roofing Repair Sherwood, Jacksonville, Cabot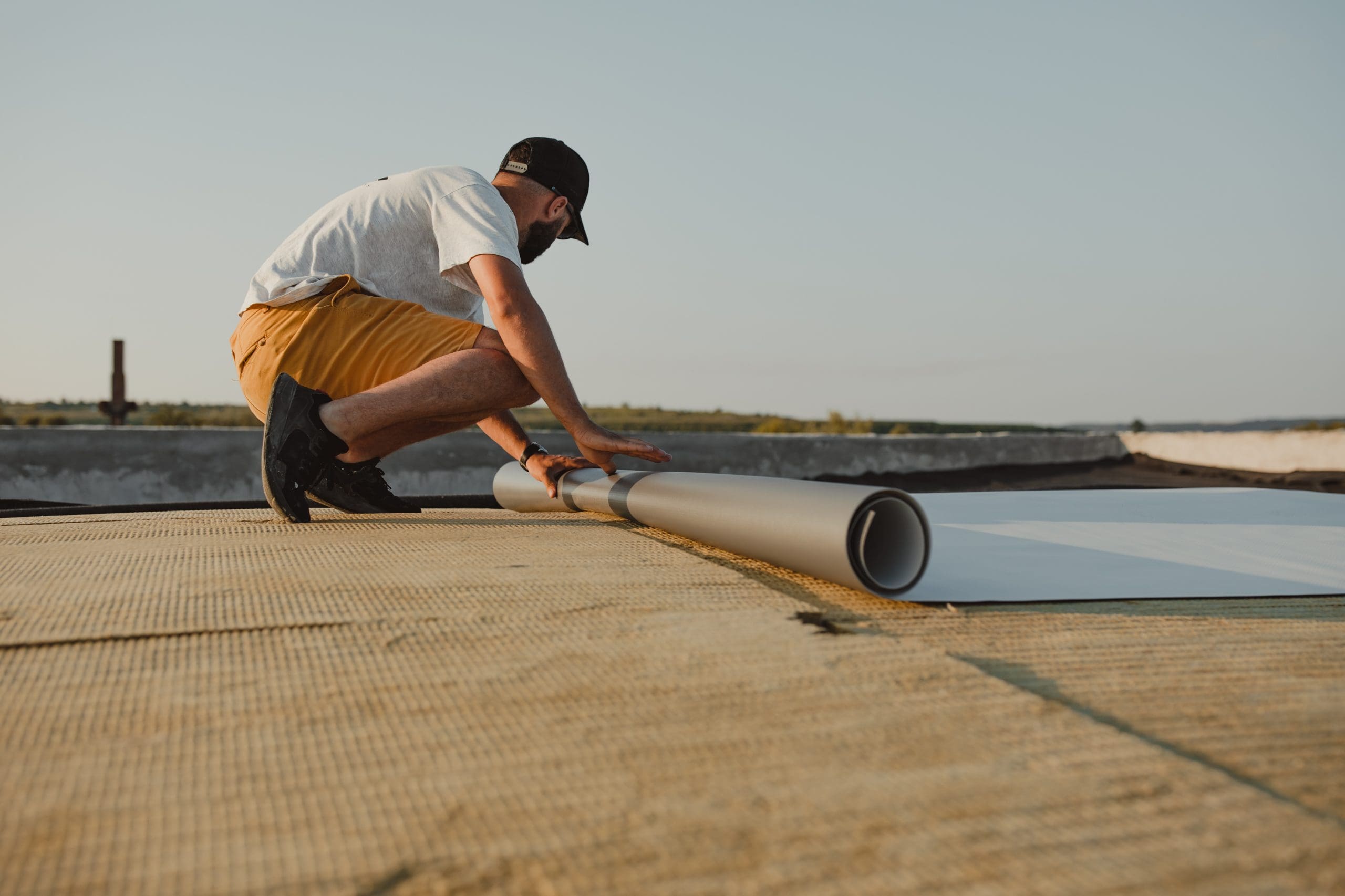 Roof damage is a nightmare that can cause a lot of property damage and cost you an arm and a leg. With Little Rock Roofing & Flat Roof, you can rely on us to quickly take care of damage without breaking the bank. As trained professionals, we will work hard to repair your roof quickly and efficiently. You can count on honest hardworking contractors to complete your roof repair. If you are looking for a business that will go the extra mile to make sure you get what you need, look no further.
Has your building gone through storm damage from hail or wind? In central Arkansas we constantly experience changing weather and strong storms. Make sure to call us to give you an inspection for insurance claims and repair your commercial roofs. Our roofers can quickly and easily fix any roofing issues. Call us at:
For any questions and to give us some information for the scale of your project on our free quote form. Whether a large or small roof project, we will give you a free fair quote. We can even come visit your property to examine the roof damage to give you a better quote. We will go above and beyond for our customers.
At Little Rock Roofing & Flat Roof we have built a reputation of excellence in our community. In the Little Rock, Jacksonville, Sherwood, and Cabot areas we are well known for our quick and professional work, our high-quality materials, and our fair prices. We truly care about what matters to you and we can solve your roof repair nightmare quickly and easily.
Commercial Roof Repair Central Arkansas
Commercial roofing repair is just one of the many roof services that we offer across the Little Rock, North Little Rock, and Sherwood areas. Our company provides comprehensive roofing services for our local community. Whether you are looking for commercial roof installation, insurance claims, hail damage inspection, or roof replacement we will take care of you. We are different from the competition because what matters to you matters to us. We know that you care about easy communication, honesty, hard work, top quality materials, and fair costs. Get excellent roof repairs easily and quickly.
Free Roof Repair Quotes Little Rock North Little Rock
We offer our customers free quotes because we truly care about offering reasonable prices. If you need roof repairs you do not need to spend an arm and a leg. What you do need is to hire the best roofing business in central Arkansas. With Little Rock Roofing & Flat Roof you know to expect fantastic work from honest roofers. We will make the process extremely easy for you so that you do not have to stress. Our team wants to make your life easier by helping with your roof repairs.