Residential Roof Replacement Little Rock, Sherwood, Jacksonville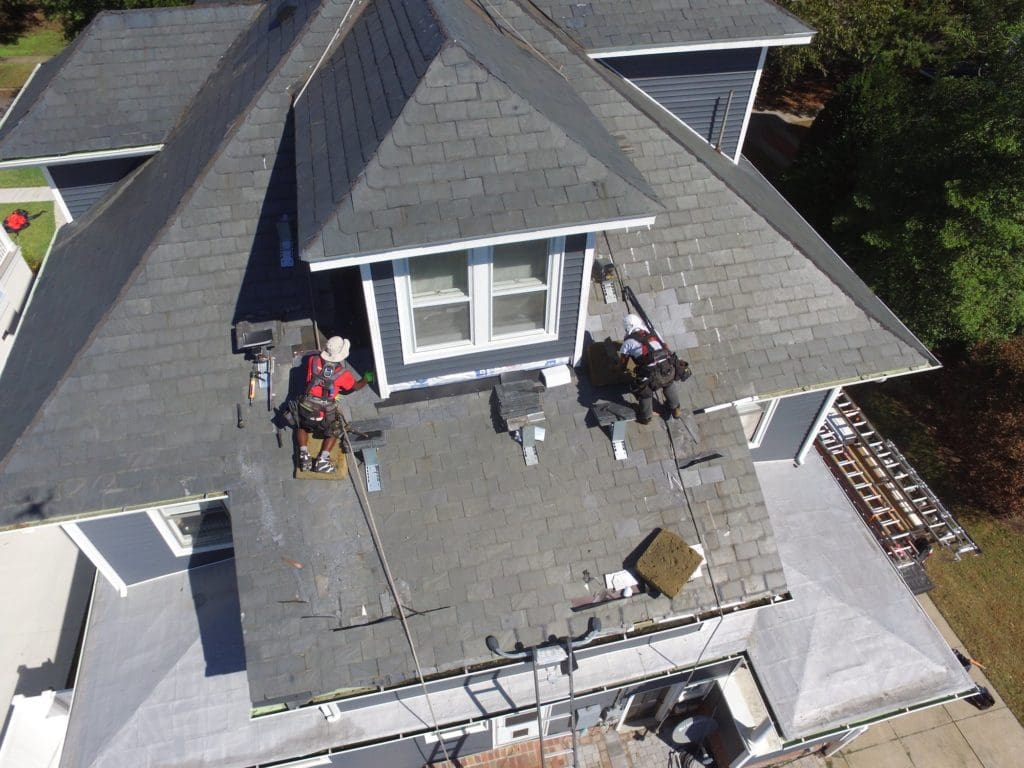 Does your roof need updating? If you have been in your home for over a decade you may want to update your roofing or just get an inspection to make sure your roof is not going to leak. Maybe your roof is not looking as nice as it used to, and you want to replace it to increase your homes curb appeal and property value. This will also help your return on investment if you are planning to sell your home. At Little Rock Roofing & Flat Roof we want to help you make your home as perfect as it could be.
Did you just move into a previously owned home? If you just purchased a home that could be considered a fixer upper roofing is an important foundational aspect that will most likely need updating. If your roof is not up to par you risk damage to the framing of your home which will end up costing you much more time and money. Let us replace your roof before it ruins property or the structural aspects of your home.
Updating Residential Roofs Central Arkansas
Our team at Little Rock Roofing & Flat Roof would love to hear from you with any questions or concerns. Our free quote form allows us to get some information about your project, and allows you to get into contact with us to get a free quote for pricing. Feel free to get in contact with us no matter how large or small your project may be. We can handle small residential jobs and large commercial jobs as well. You can reach us by phone any weekday from 8AM to 6PM at:
What matters to you matters to our team as well. That is why we strive to be as transparent as possible through our entire process. From quoting to inspection, throughout installation or repair, and at billing you will be completely informed about what is happening and why. We pride ourselves in being extremely responsive to customers. With us you will be confident in understanding what we are doing.
Roofing Replacement North Little Rock Jacksonville
Little Rock Roofing & Flat Roof is right for you if you live in the Little Rock, North Little Rock, Sherwood, Jacksonville, or Cabot areas, and you want a time tested roof contractor. We are known as the best in Arkansas because we have many years of experience working hard for our community, so you can rest assured choosing our business. We have many references that would highly recommend our roofers.
If you are looking for residential roof repairs, new roofing, or hail damage inspection Little Rock Roofing & Flat Roof is the perfect choice. Our contractors can handle it all with roofing. You can have complete peace of mind no matter what your project is. Whether you have small damage to patch, you are installing a brand new roof, or replacing your pre-existing roof our team is the right choice.