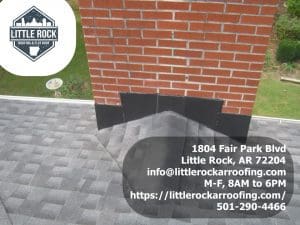 Roofing Contractors Sherwood AR
Sherwood AR Roofing Contractor
Sherwood AR Roofing Contractors
If you're in need of an excellent Roofing Contractor in Sherwood, AR look no further than Little Rock Roofing & Flat Roof. Little Rock Roofing & Flat Roof handles new roof installation, roof replacements, roofing repair, roof leaks repairs, metal roof installation, flat roof installation, TPO Roofing, Bitumen Roofing, PVC roofing, Synthetic Roofing and more.
If you'd like to work with a reputable local roofing company with a strong work ethic that will return your phone calls and finish your project in a timely manner, give us a call for a Free Quote at 501-290-4466
Flat Roof Repair, Flat Roof replacement, new roofs installed and more in Sherwood, AR and the surrounding areas in Arkansas.